This last August my sweet friend Sarah and I wanted to welcome the upcoming season with something a little slower. This sweet cottage session in Colorado Springs with Maddie and Steev was the perfect transition and we are so incredibly grateful to have this story print published in the Fall | Winter Book of The Letter.
"Every season of life brings its own unique definition of busy. Our calendars surprise us every month with how many events have flooded each day, and each moment of rest seems to become more sacred and scarce.
I do believe in removing what we would categorize as unnecessary busyness from our lives, but what we really need to turn our attention to is how we can take advantage of the moments in-between the chaos to bring more purpose and life to our greatest relationships.
Taking a slow stroll down your quaint neighborhood with no agenda. Sitting on your porch swing with a fresh batch of french press coffee. Making a simple morning brunch with your love. These moments are sacred and will pass us all by if we are not intentional with our time. Try slowing down this weekend with your most precious people and enjoying those sweet in-between moments."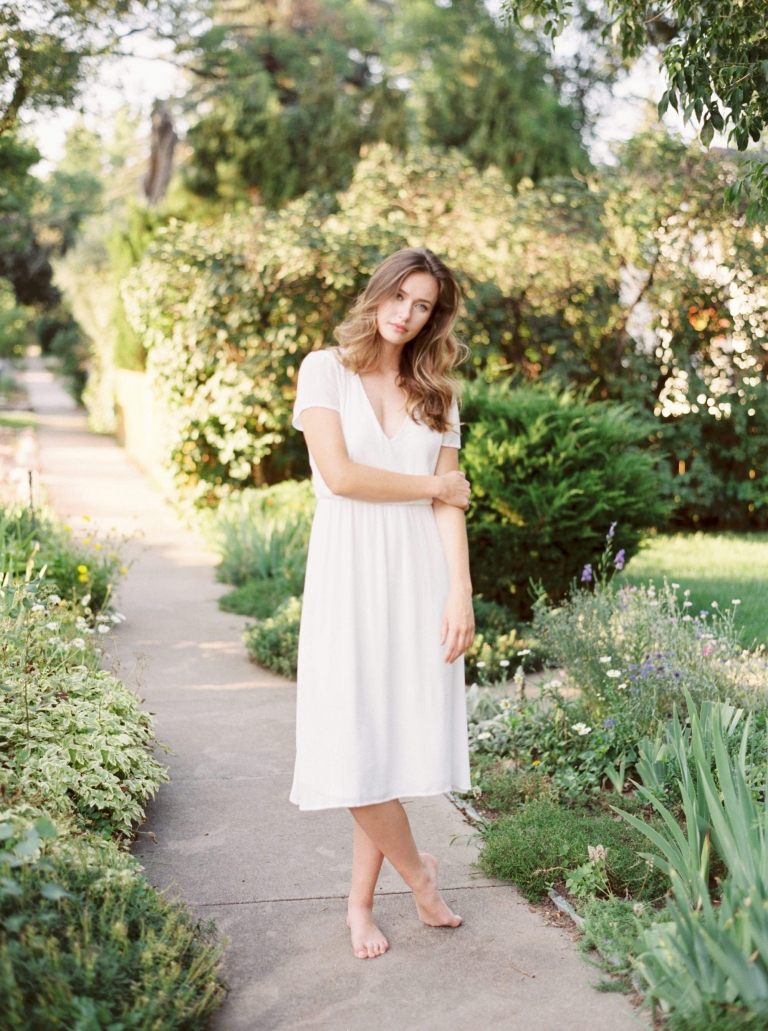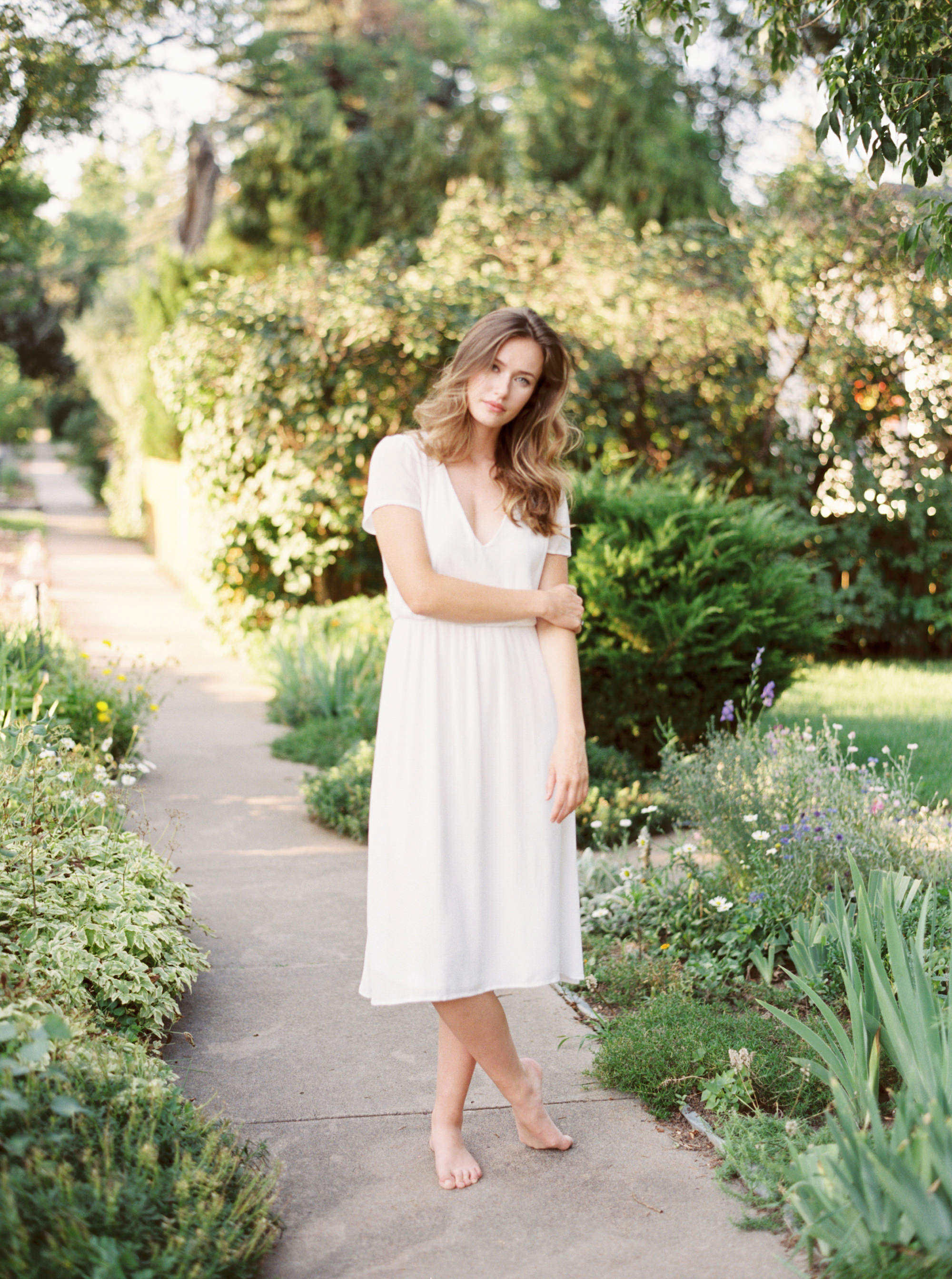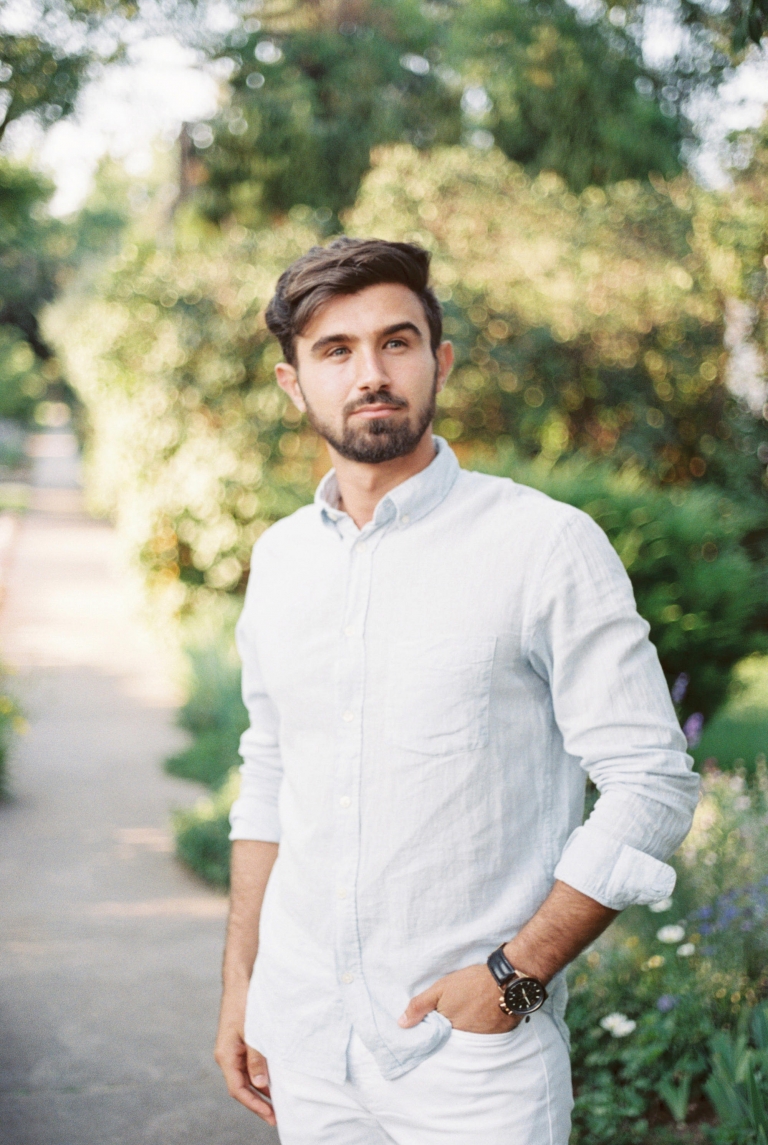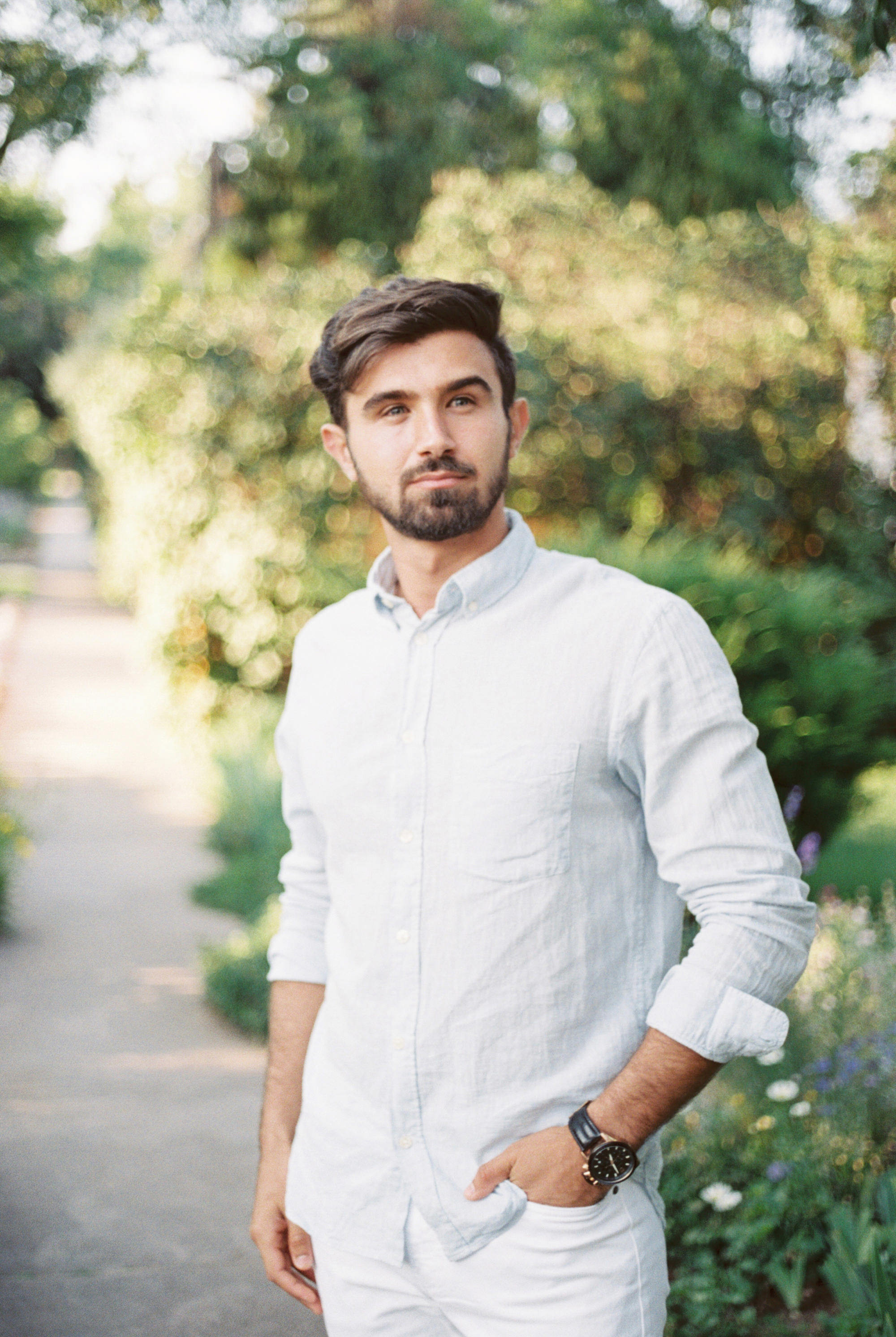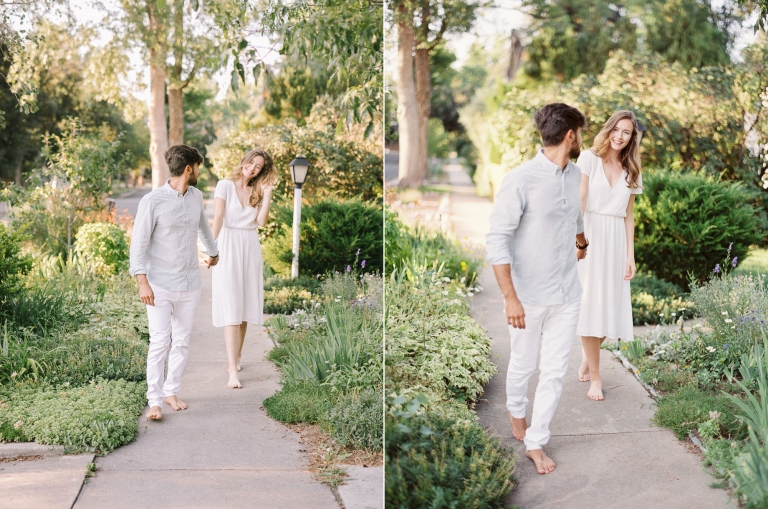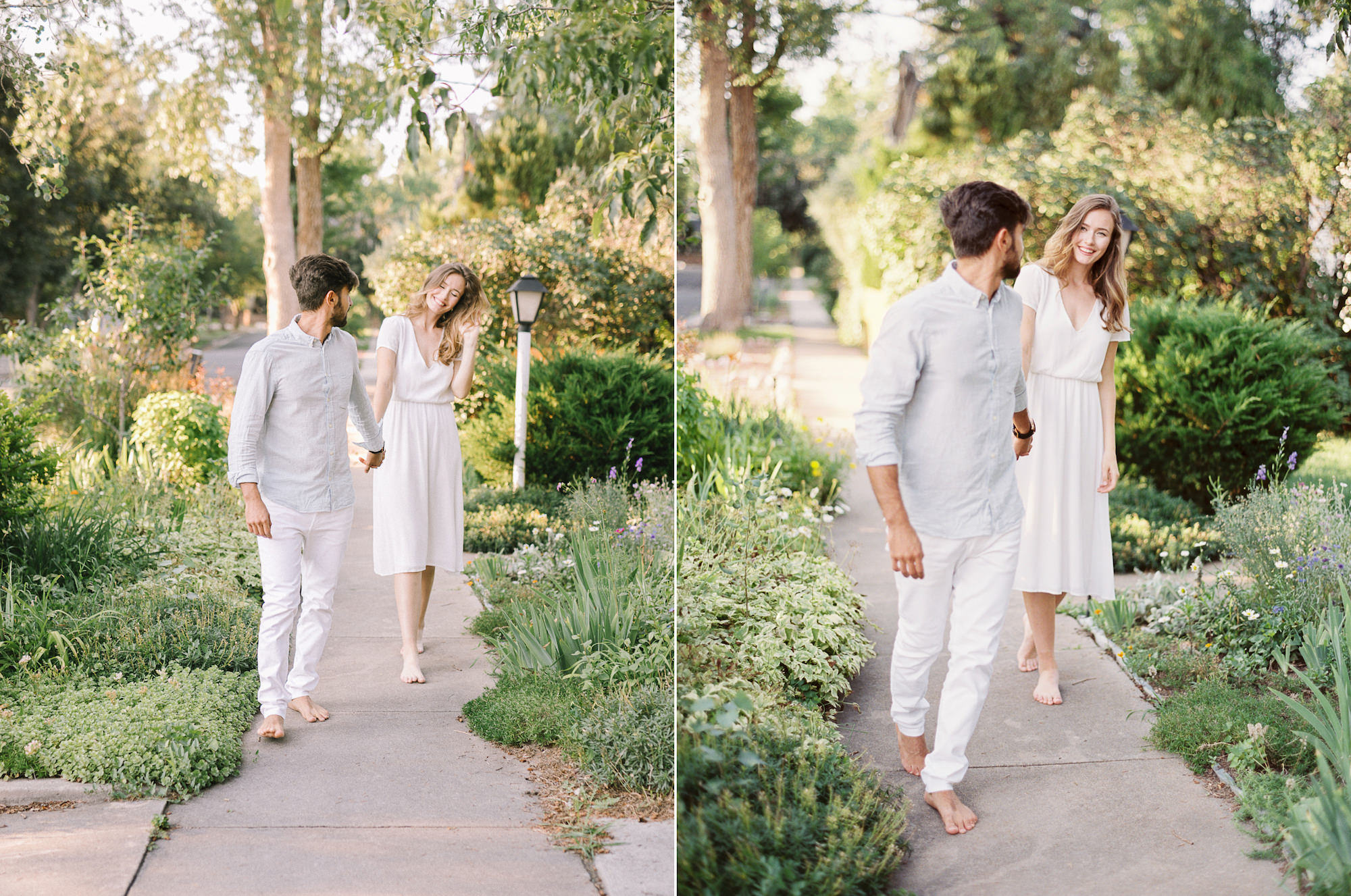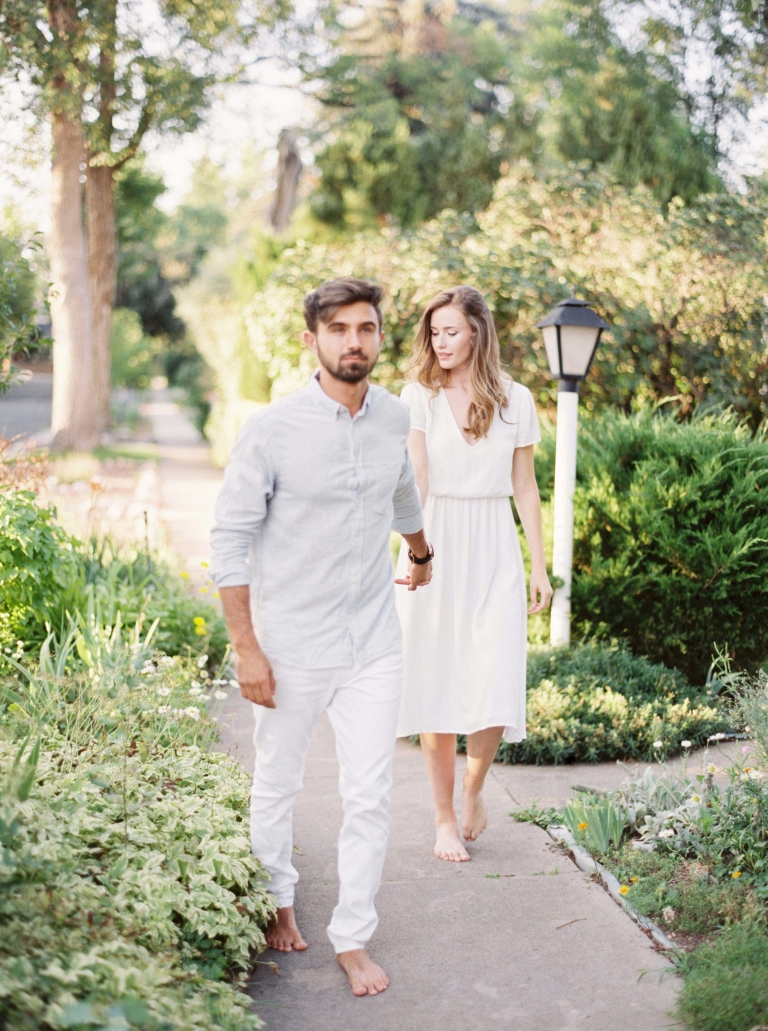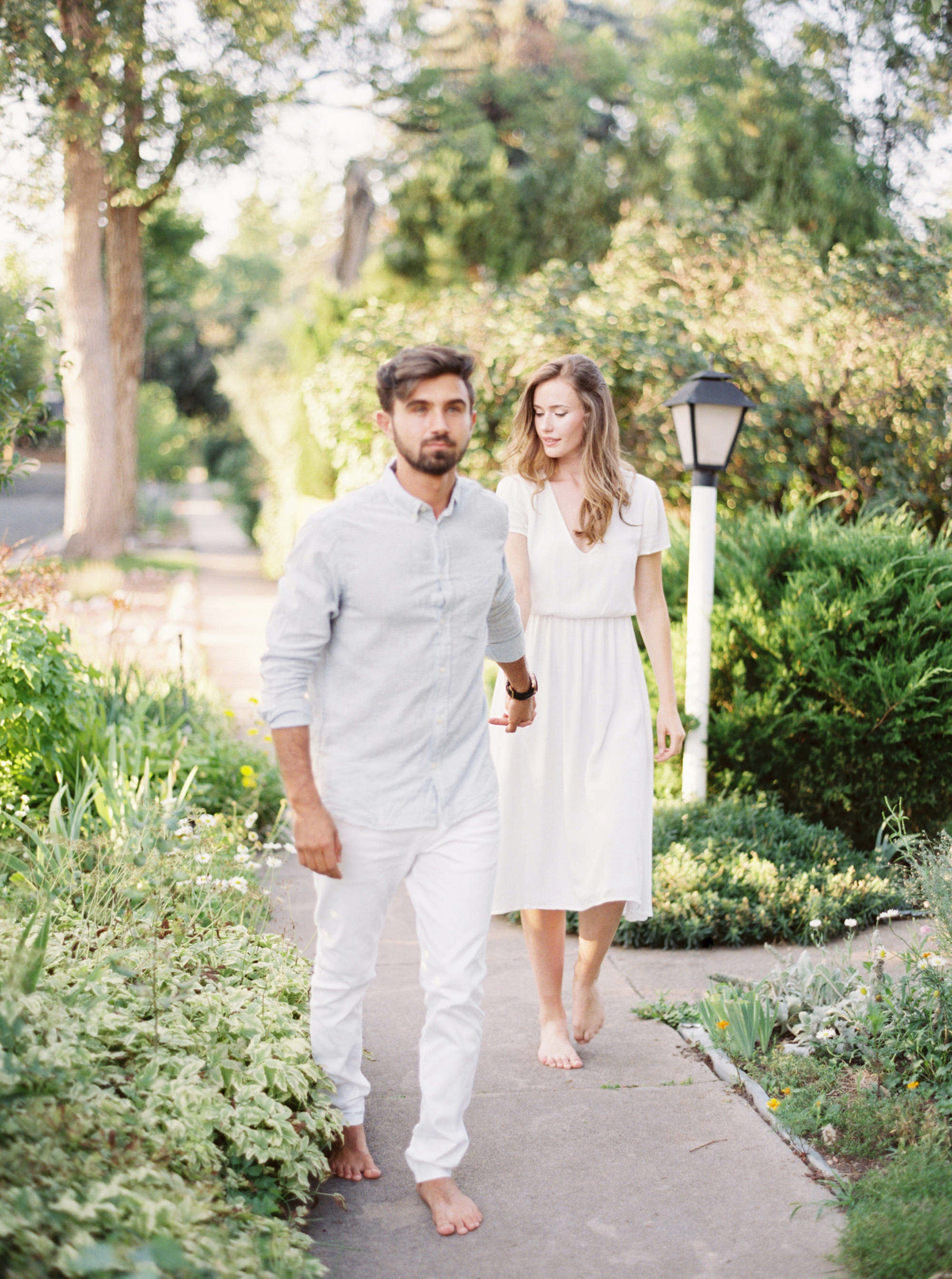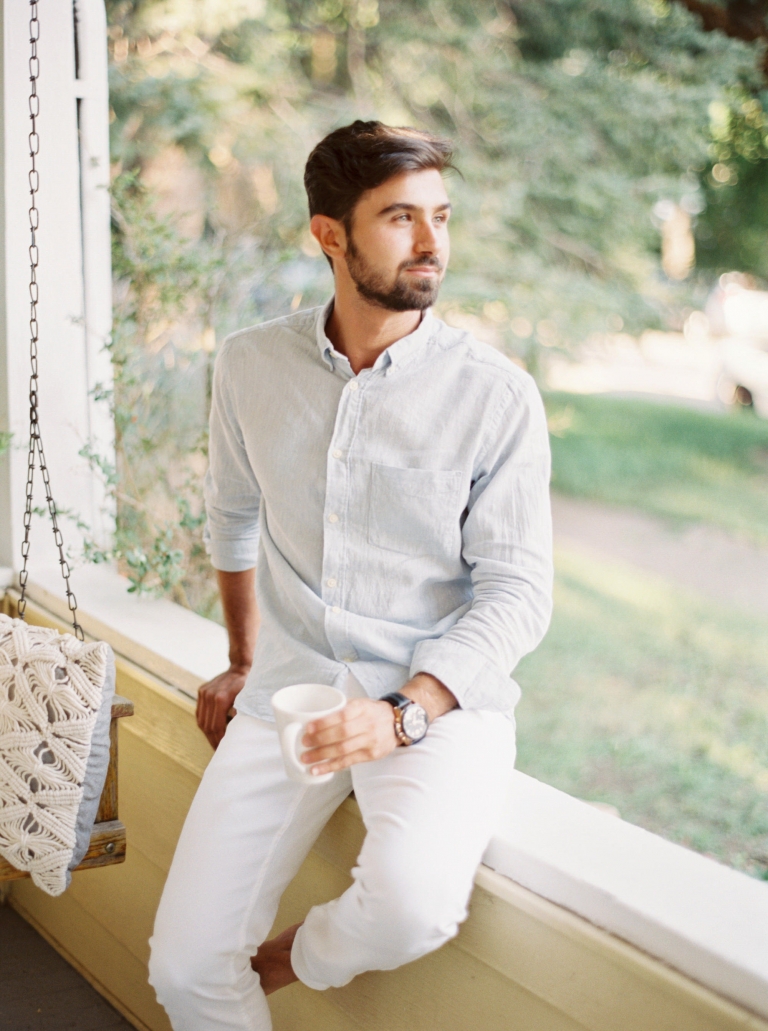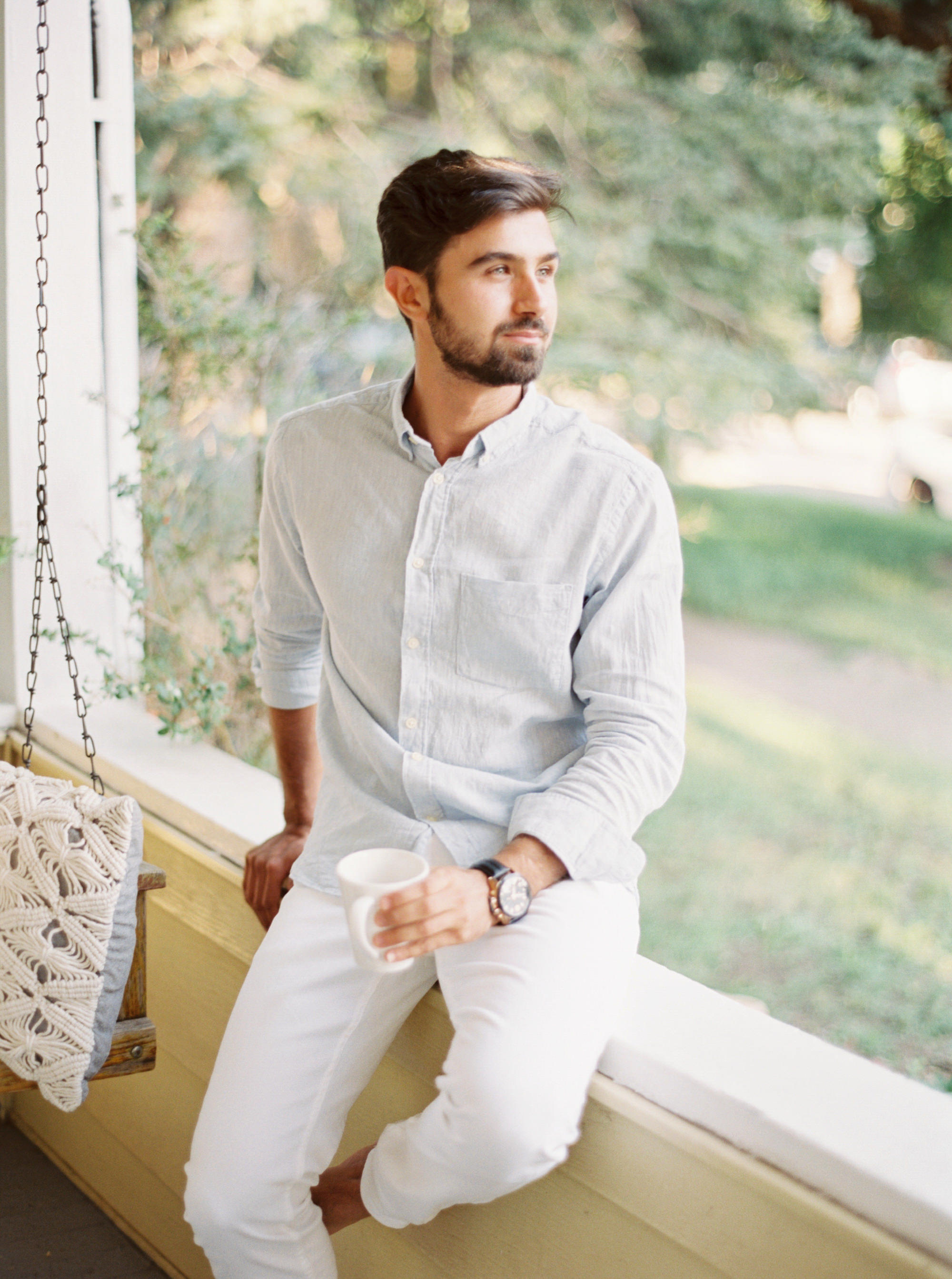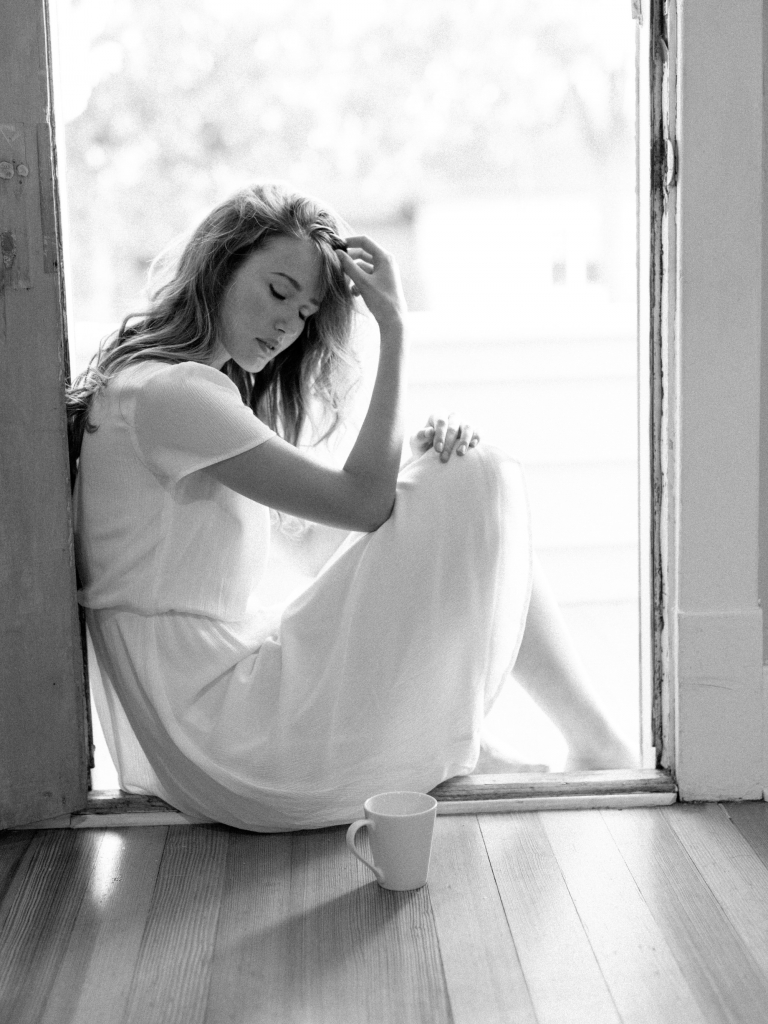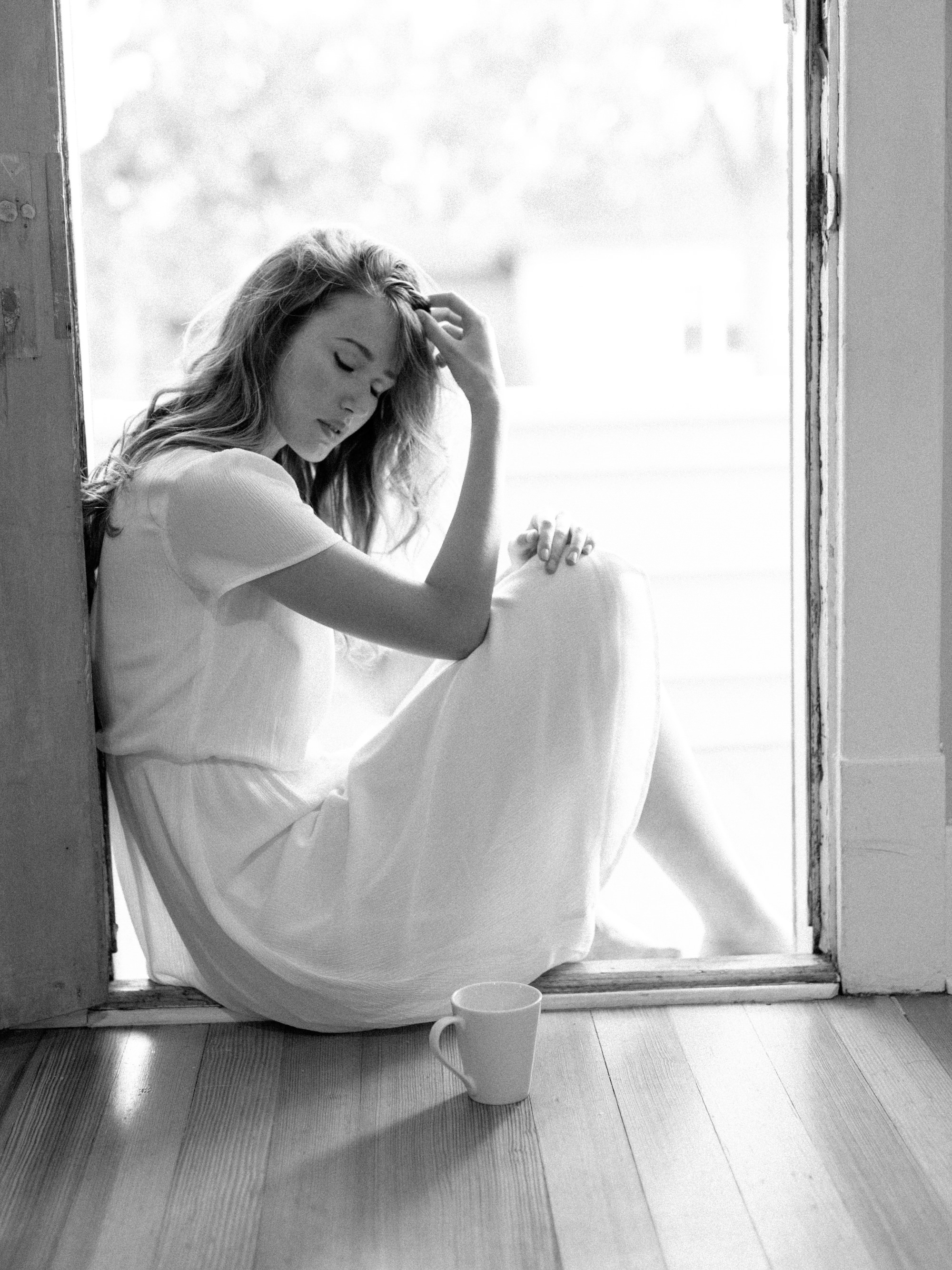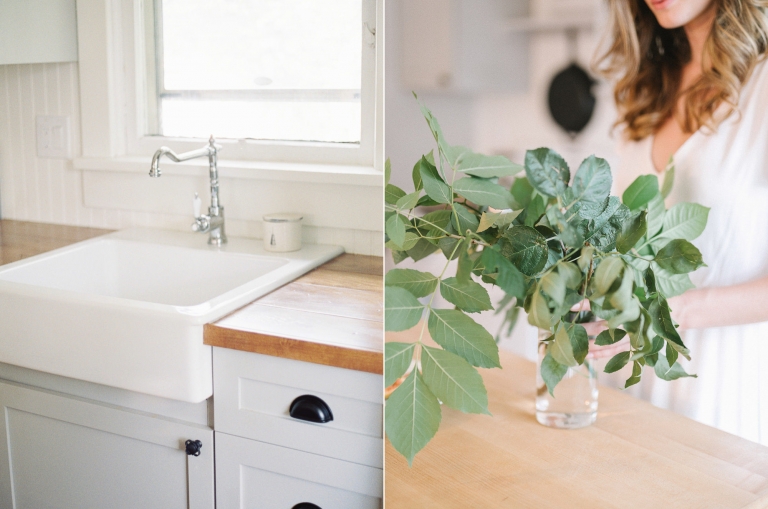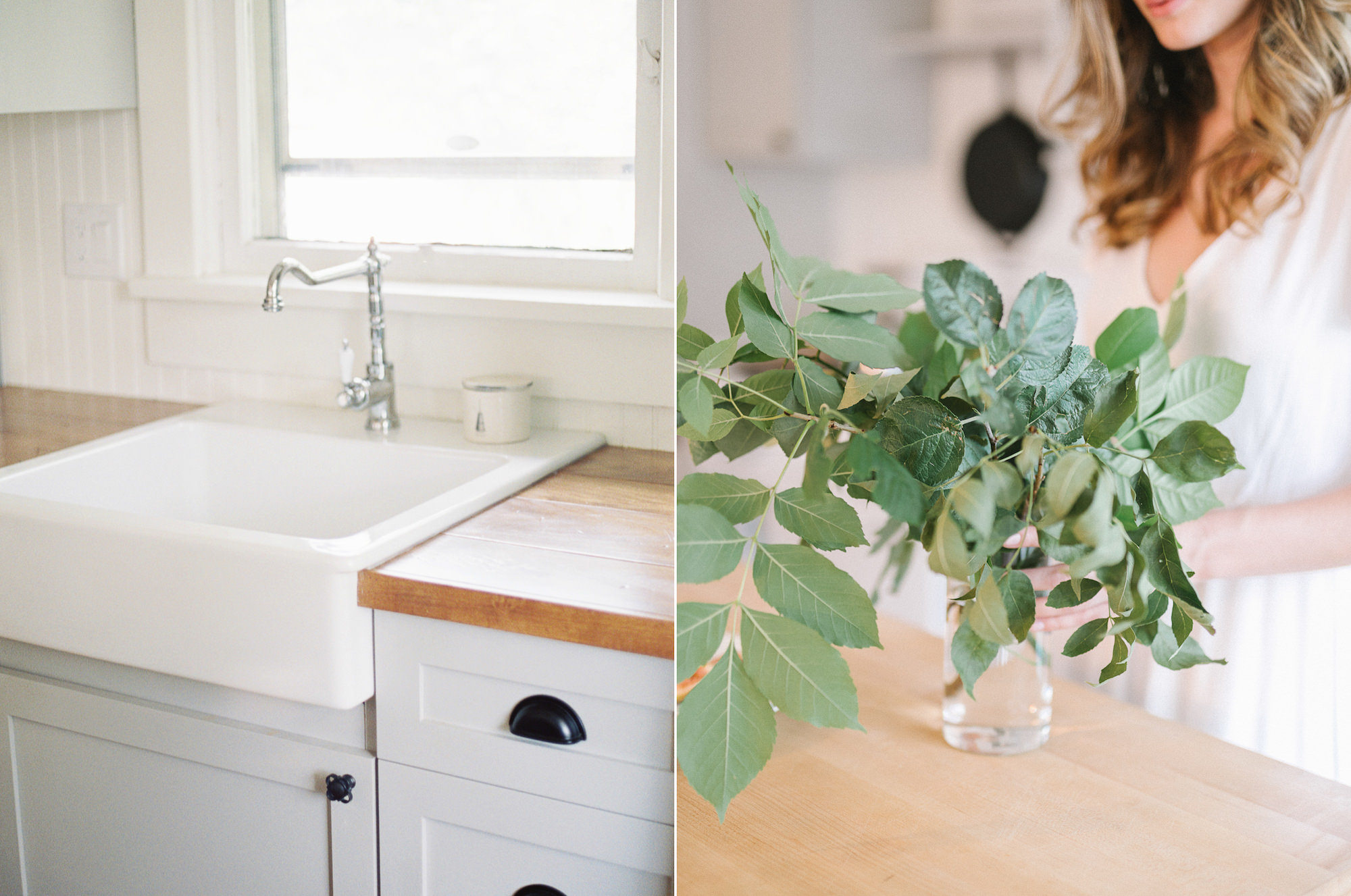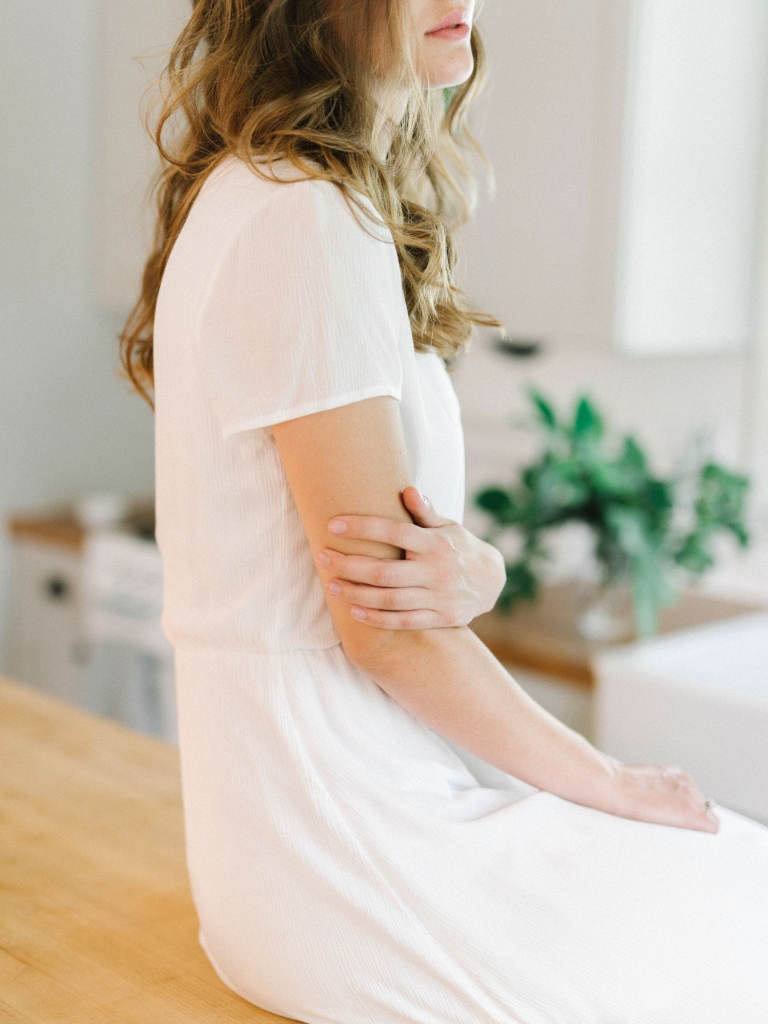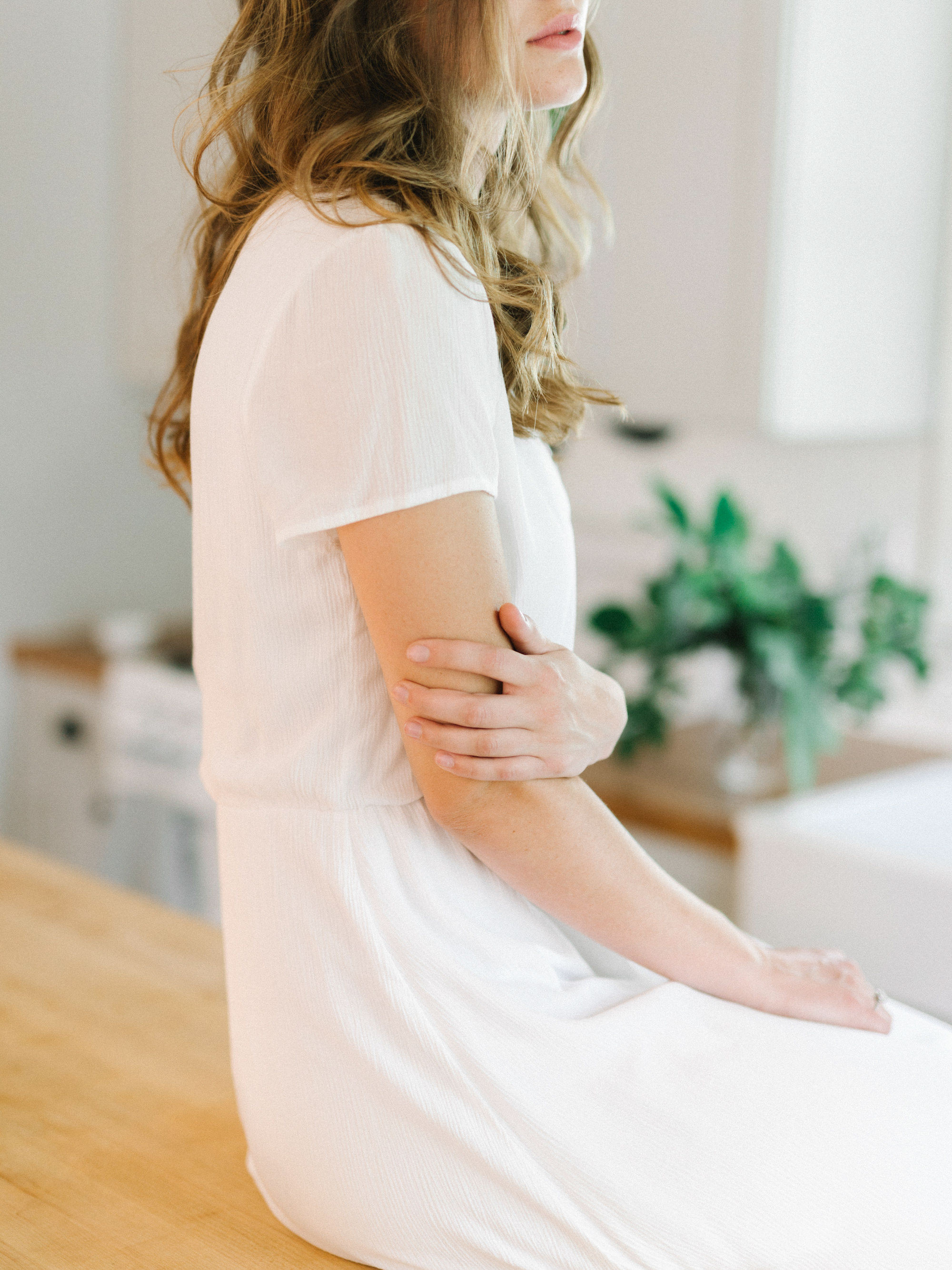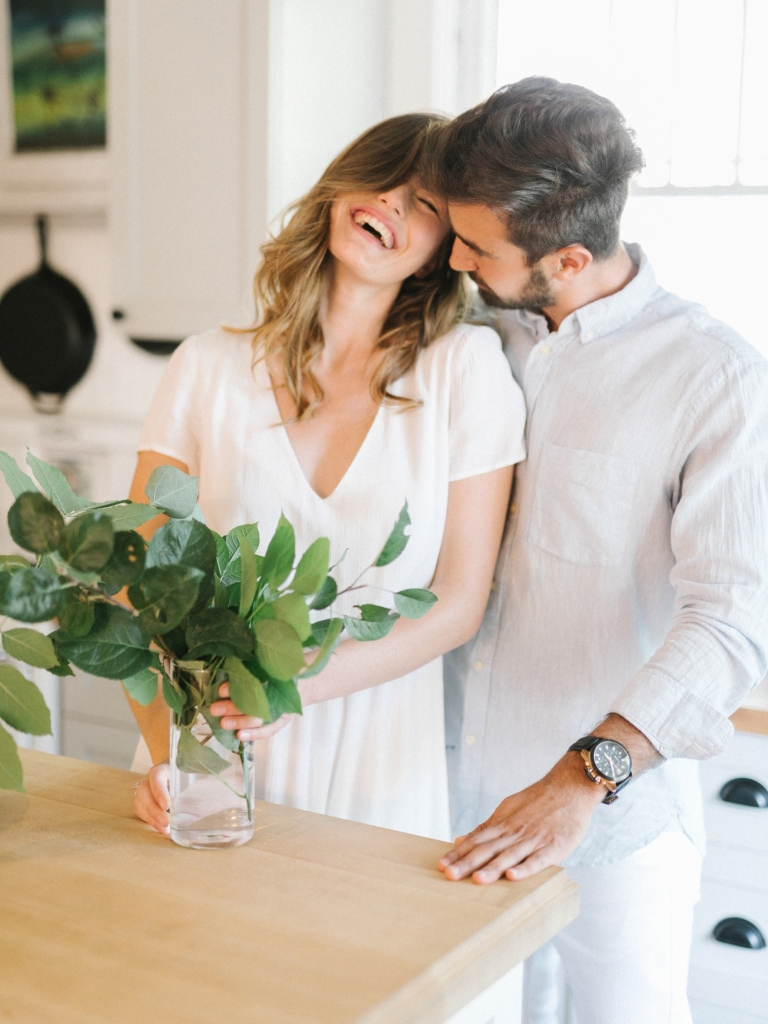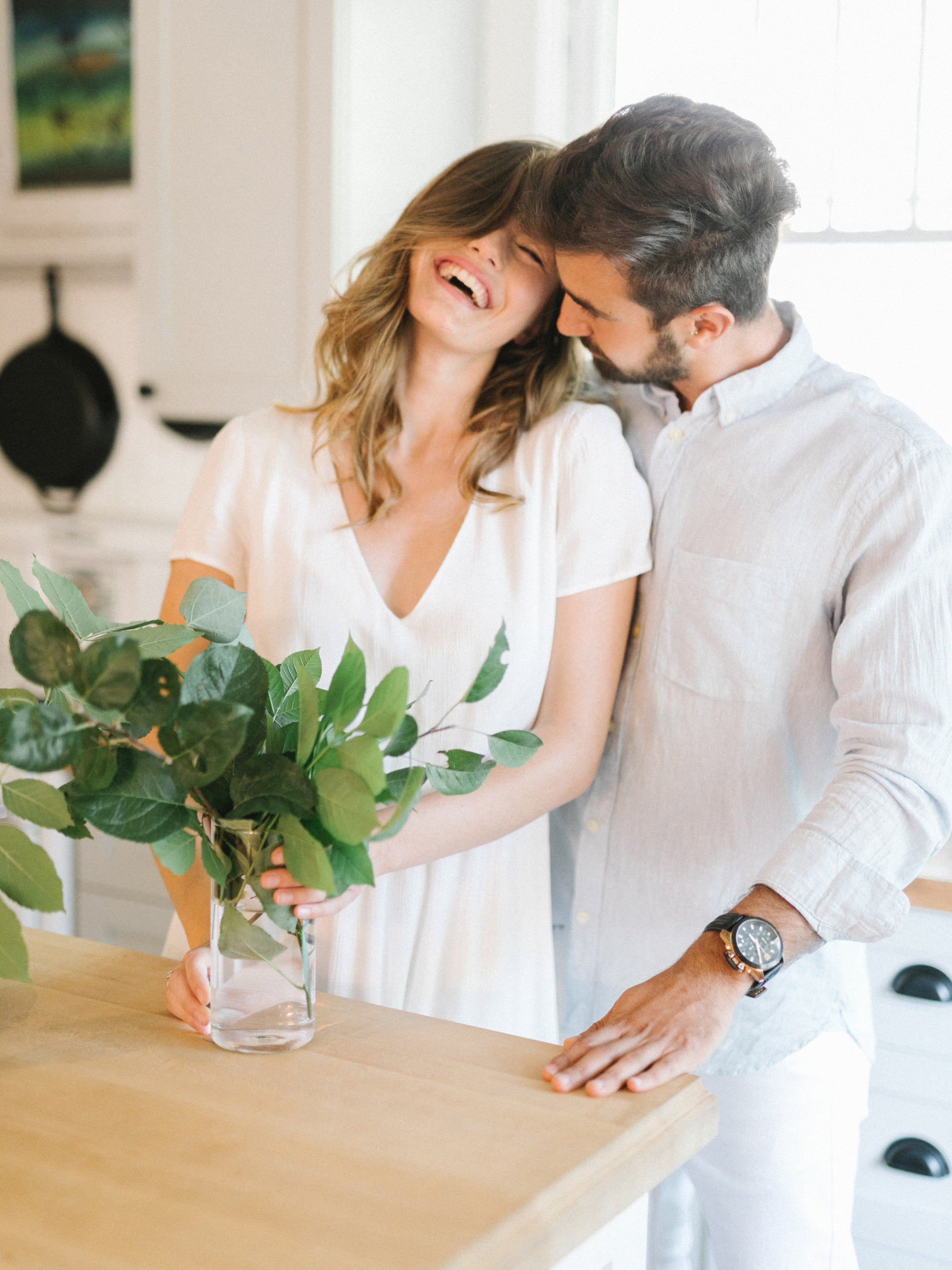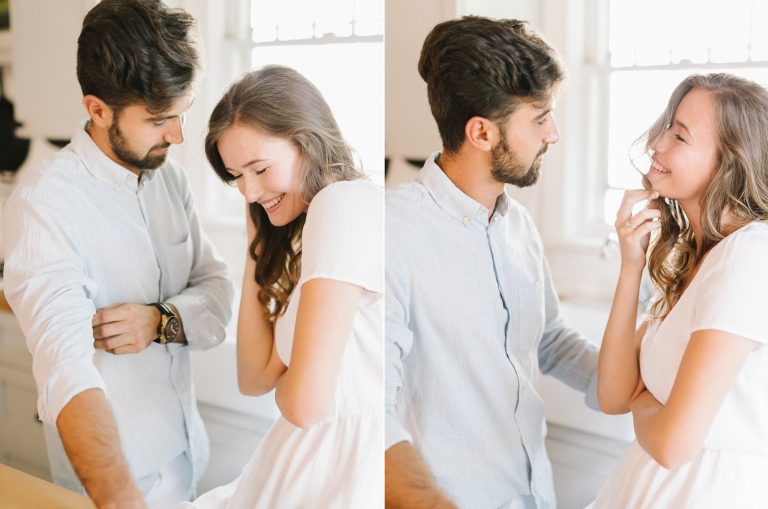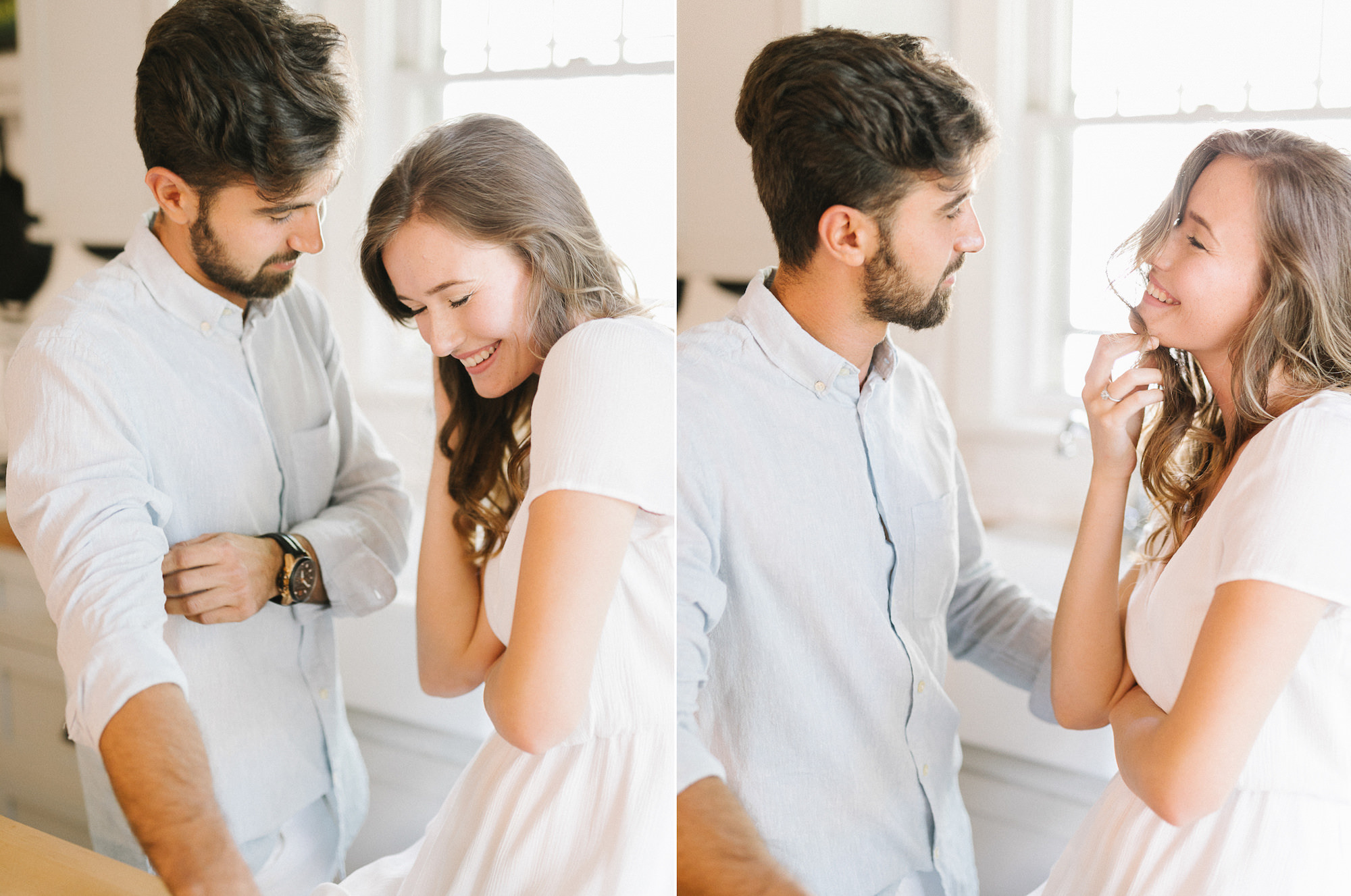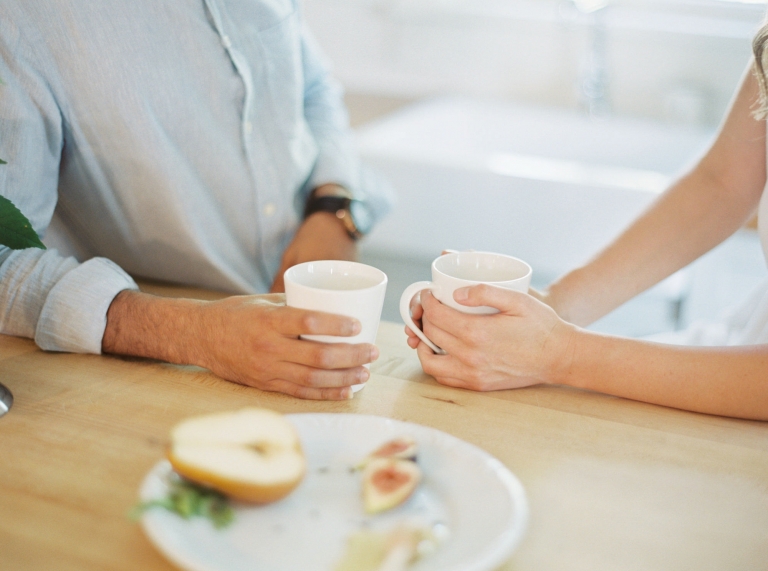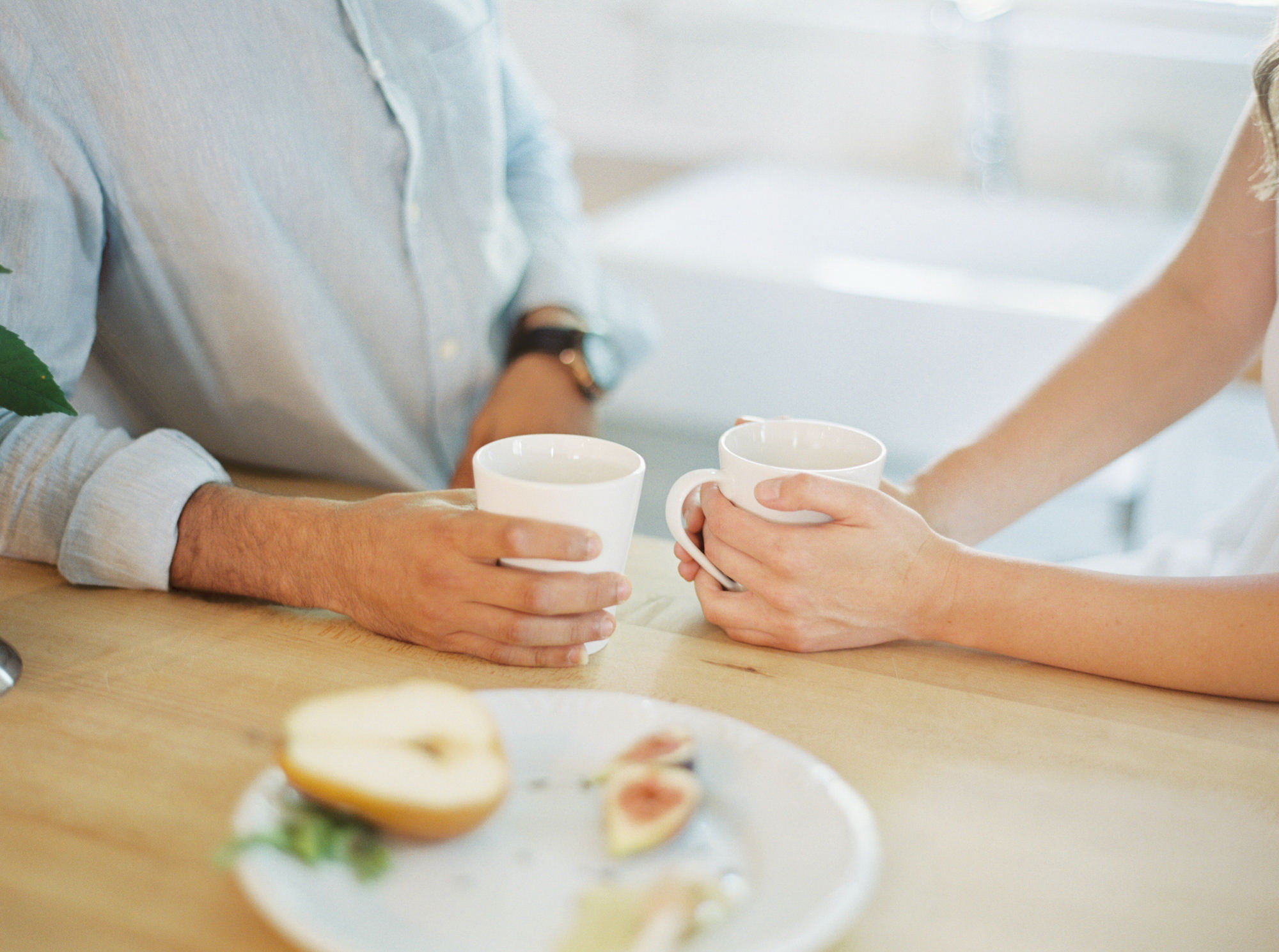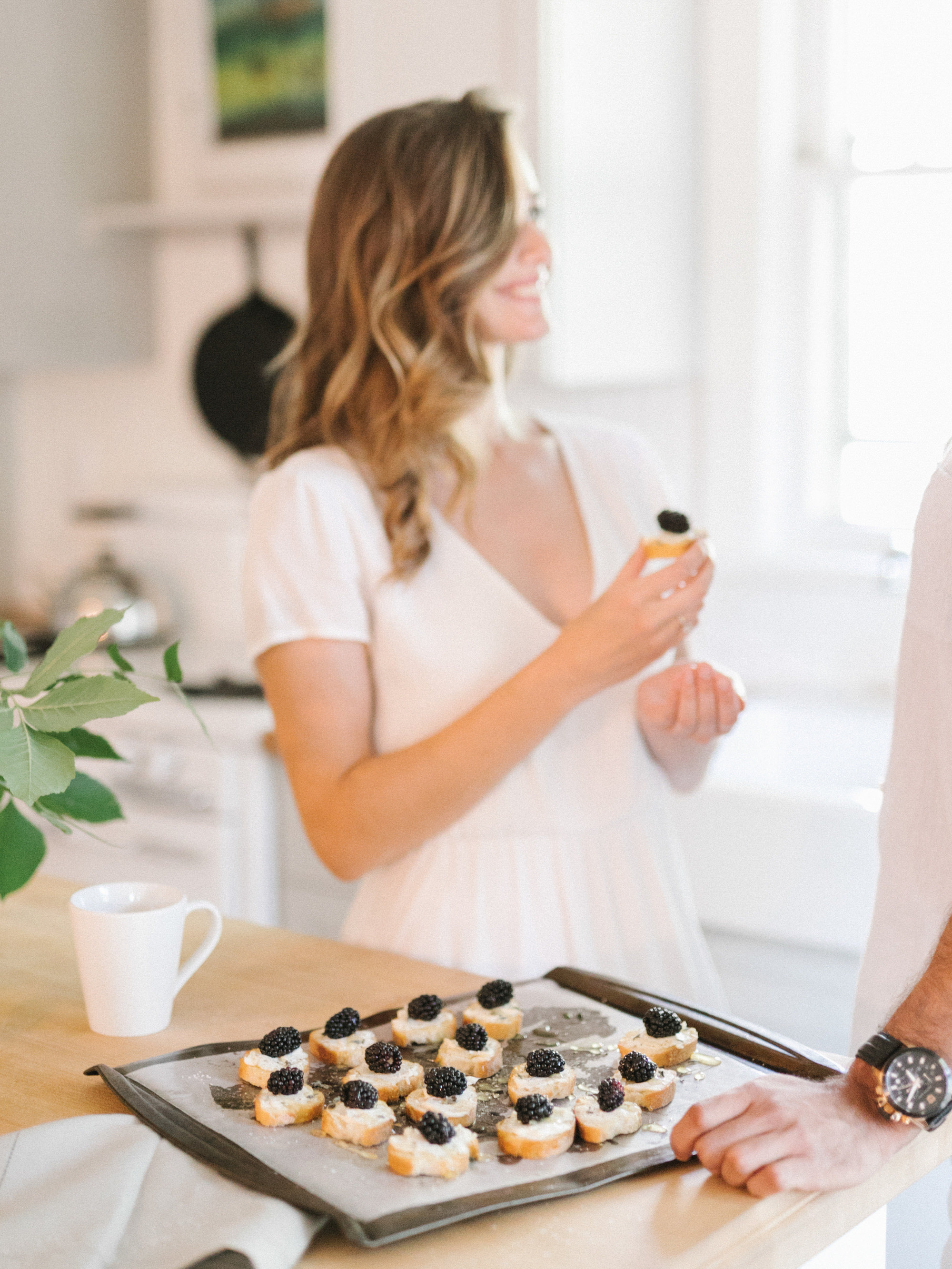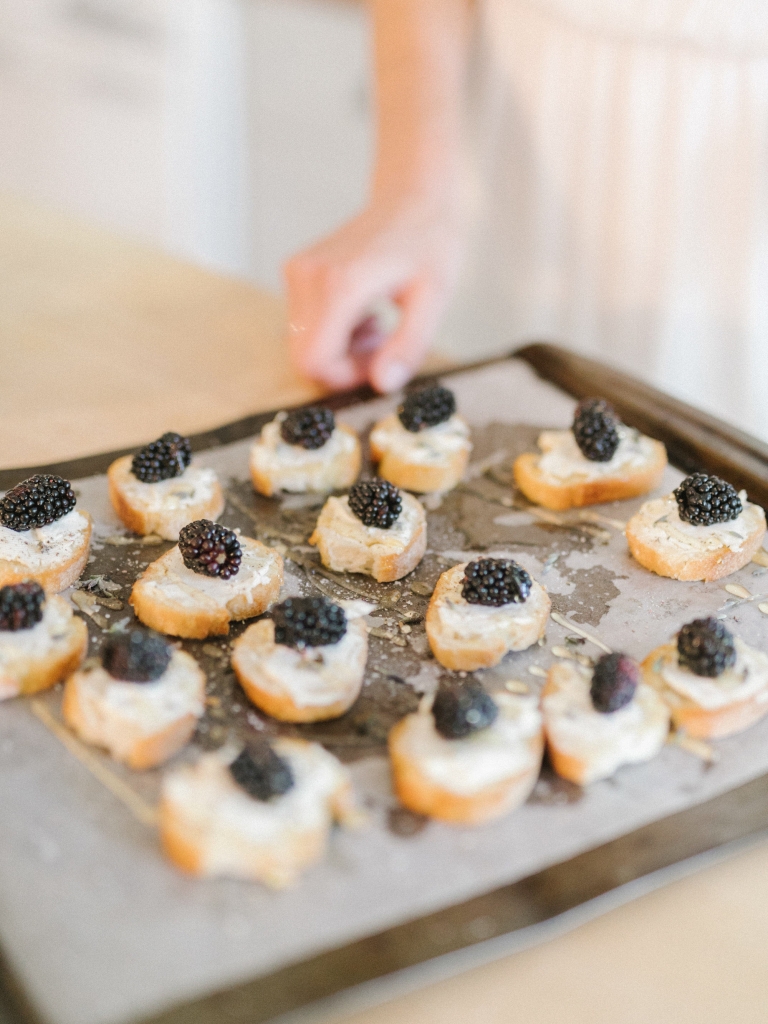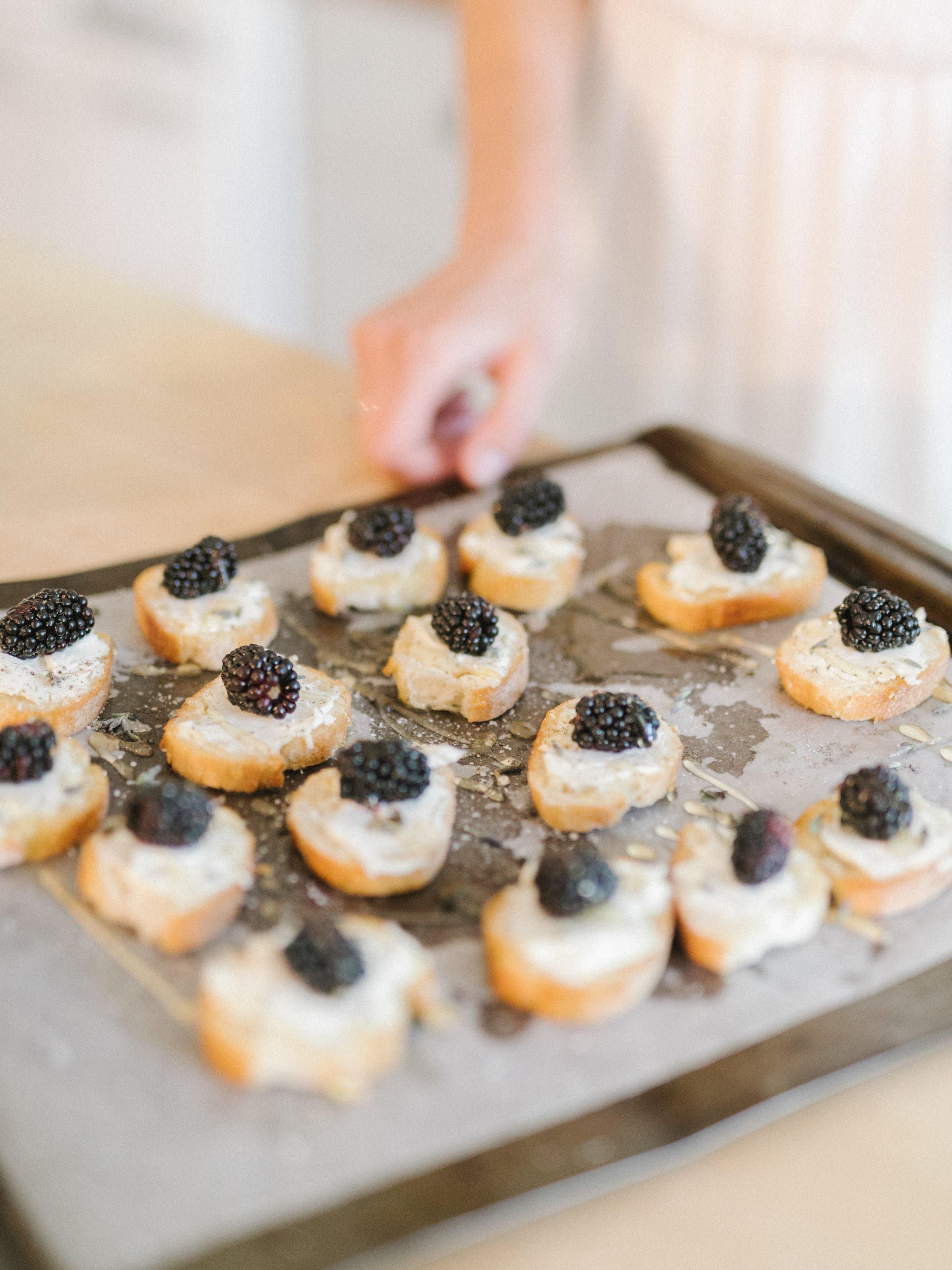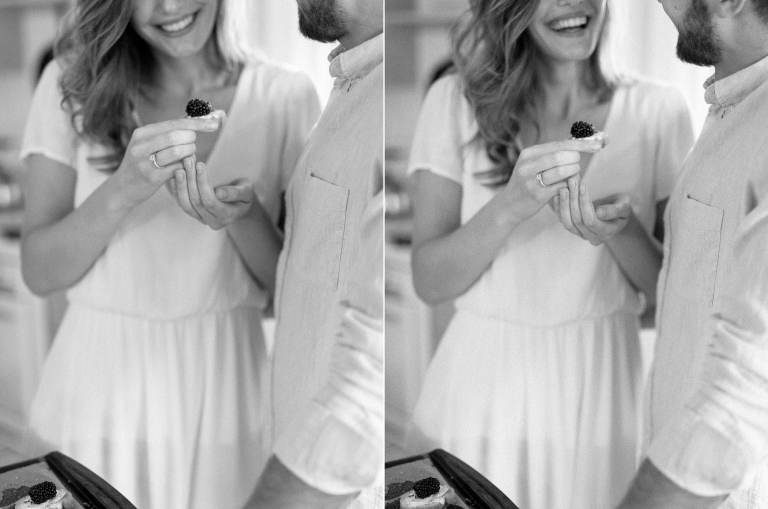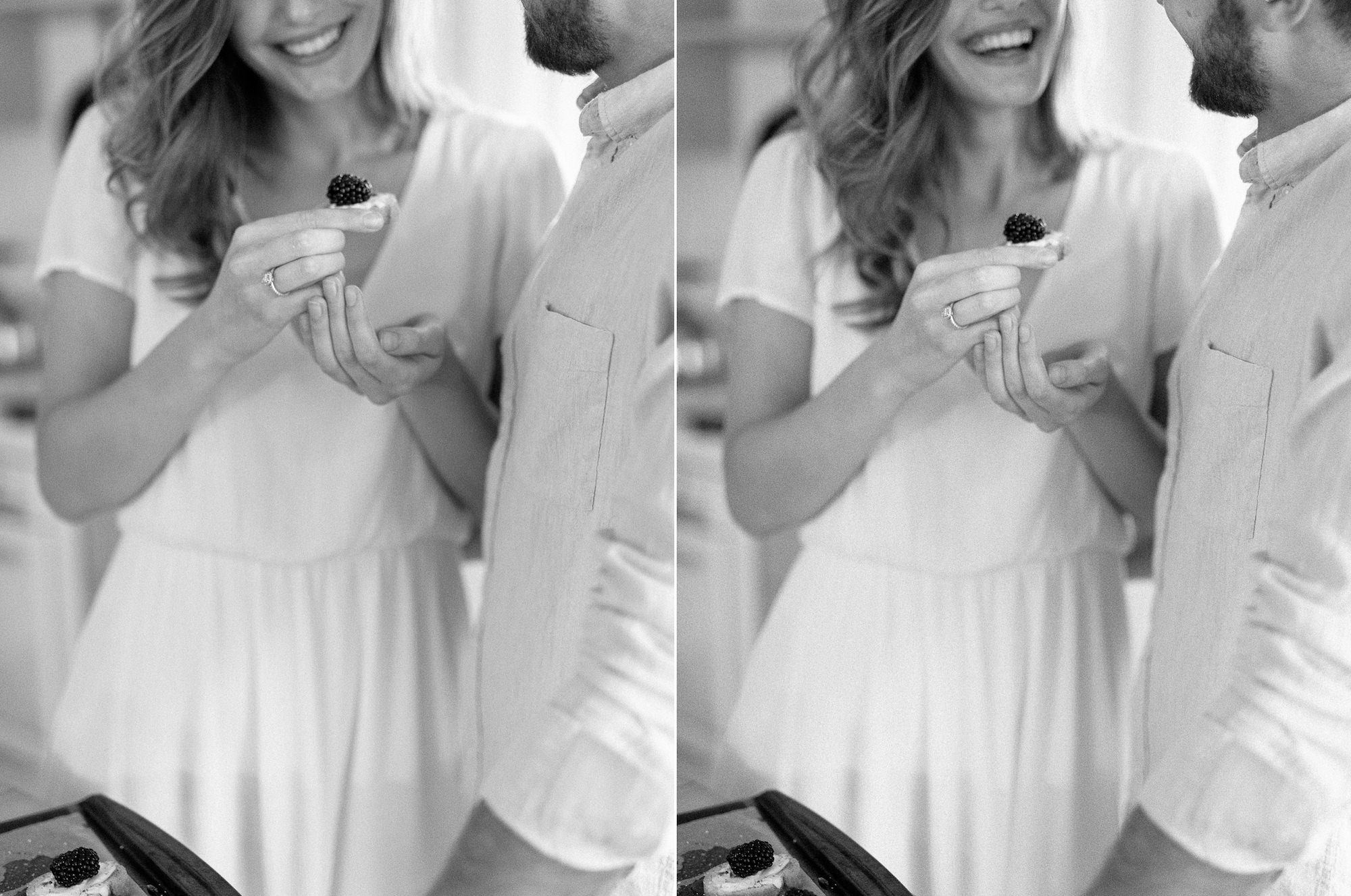 Contax 645 | Fuji 400H and Ilford 3200 | Processed and Scanned by PhotoVision | Planning: Sarah Evans Weddings | Couple: Maddie Lehnherr and Steev Yospov | Hair and Makeup: The Blush Salon