While several months have passed, I am so excited to be sharing my Siloh Floral Artistry workshop experience through these gorgeous photos. In March I had the privilege of attending the first ever workshop by Siloh Floral Artistry and it was more than I could have imagined. The workshop was hosted at the Denver Photo Collective and while the space is already gorgeous, the bright, open room was stocked with the most stunning selection of flowers.
Liz is truly the sweetest and was so incredibly giving with her time and knowledge. We spent a majority of the day building the most gorgeous arrangements, talking business and sharing dreams. I am so grateful for this time with Liz and for the encouragement she instilled to chase all of those creative aspirations stirring within my heart.
Thank you to Winsome & Wright for capturing it all!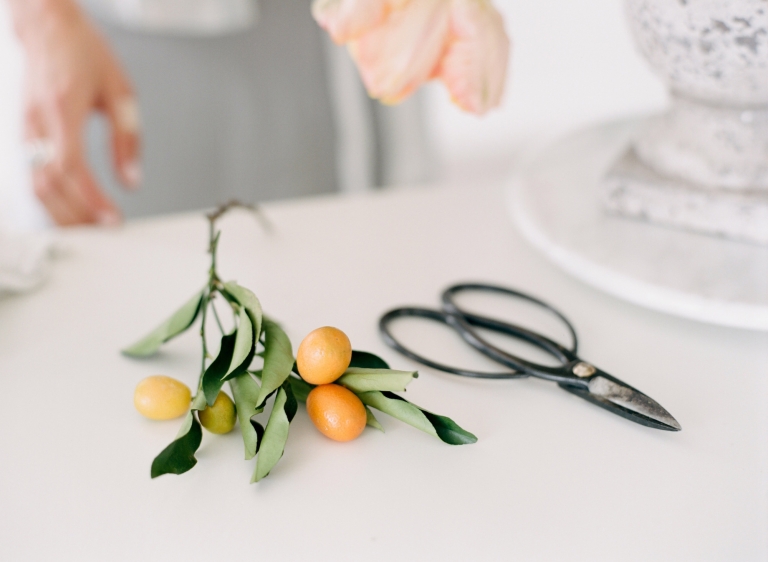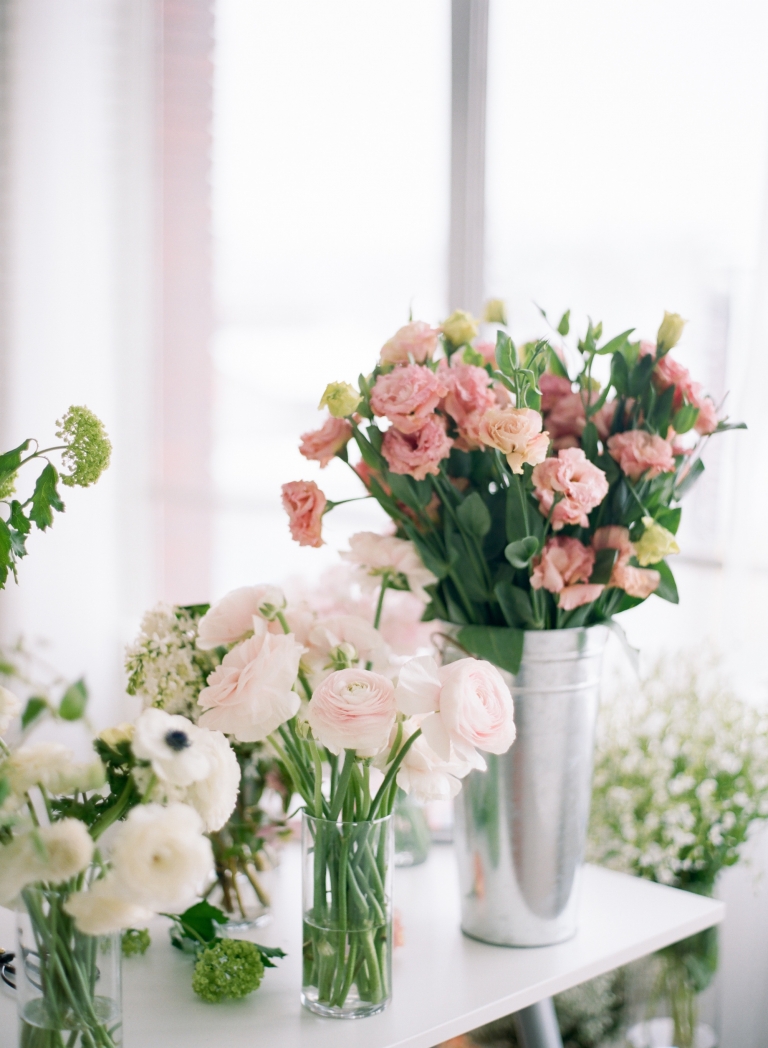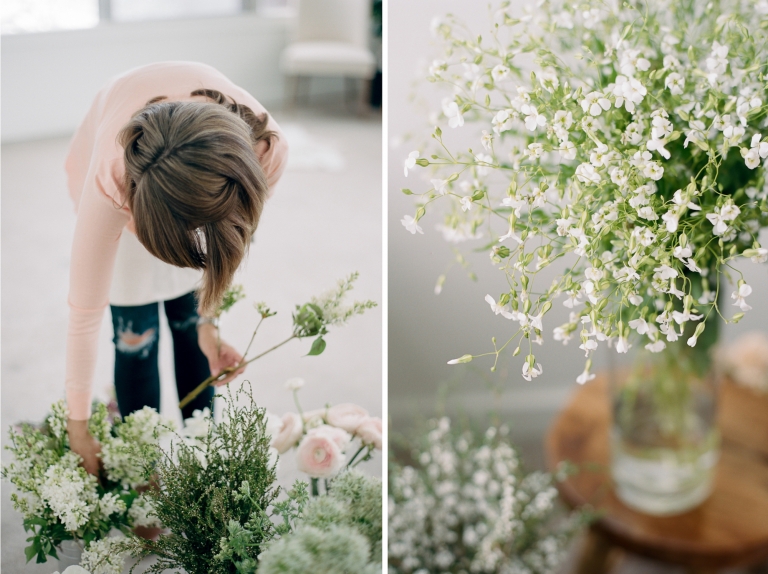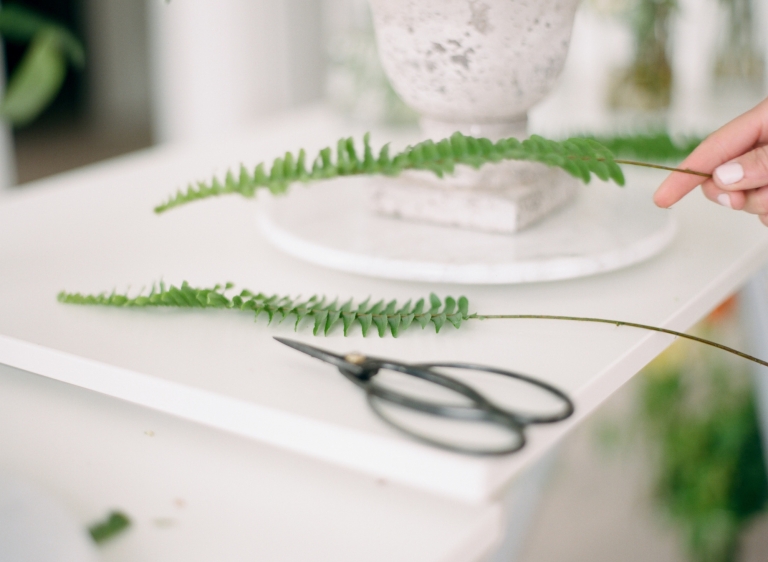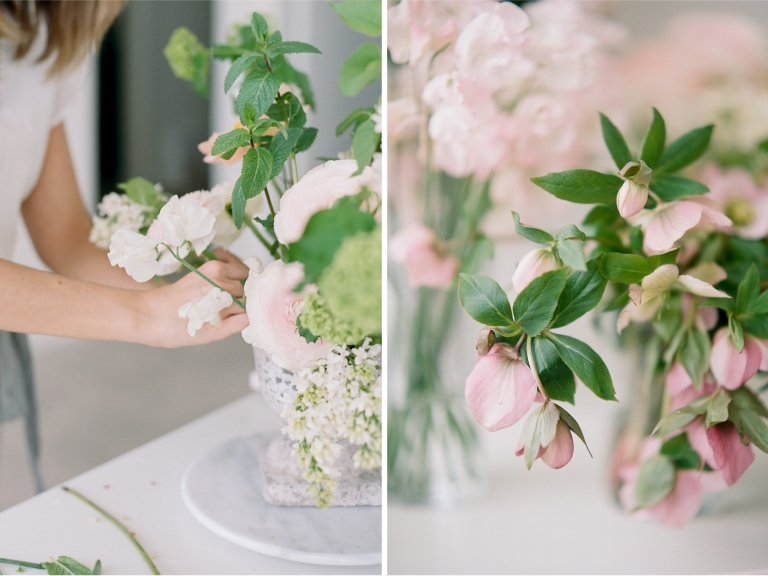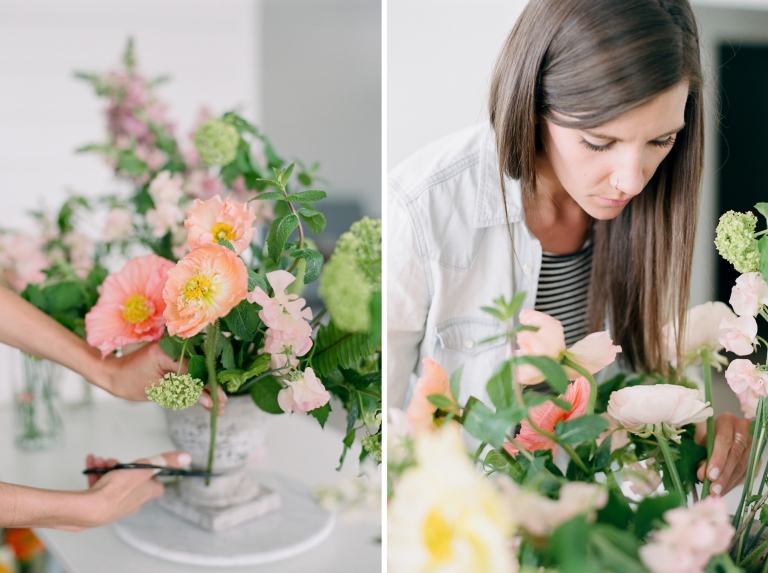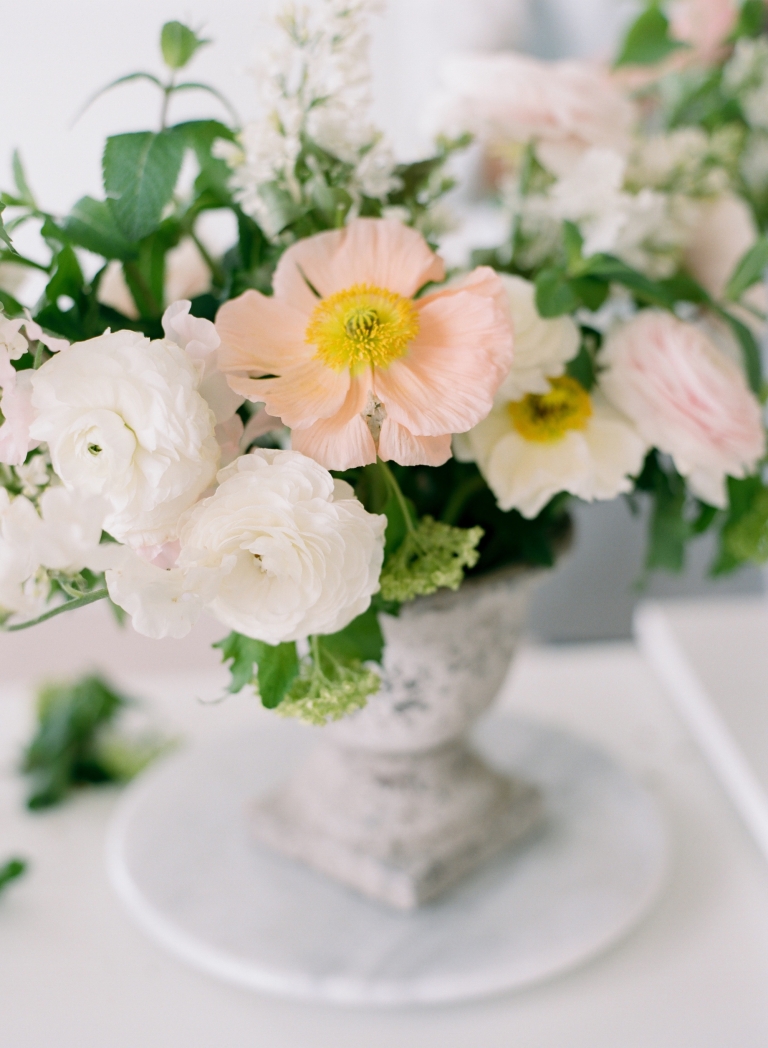 Floral Design and Workshop: Siloh Floral Artistry
Photography: Winsome and Wright
Venue: Denver Photo Collective