Two days prior to their wedding, Isaac and Hannah wanted an opportunity to slow down. After 1137 days together, they wanted to reflect and to enjoy the simple things within their relationship. Their Manhattan lifestyle session was the perfect opportunity to slow down and appreciate those sweet moments within the relationship that they appreciated so much.
Their love story didn't follow the typical pattern. It wasn't one of those, "boy meets girl, boy and girl fall in love" stories. Their love story was a bit more complicated than that. There were hard conversations, long distance dating, and extended periods of time spent apart. But sometimes, most times, those complicated stories are the best ones.
It's such an honor to have their cozy in-home lifestyle session featured over on Cottage Hill!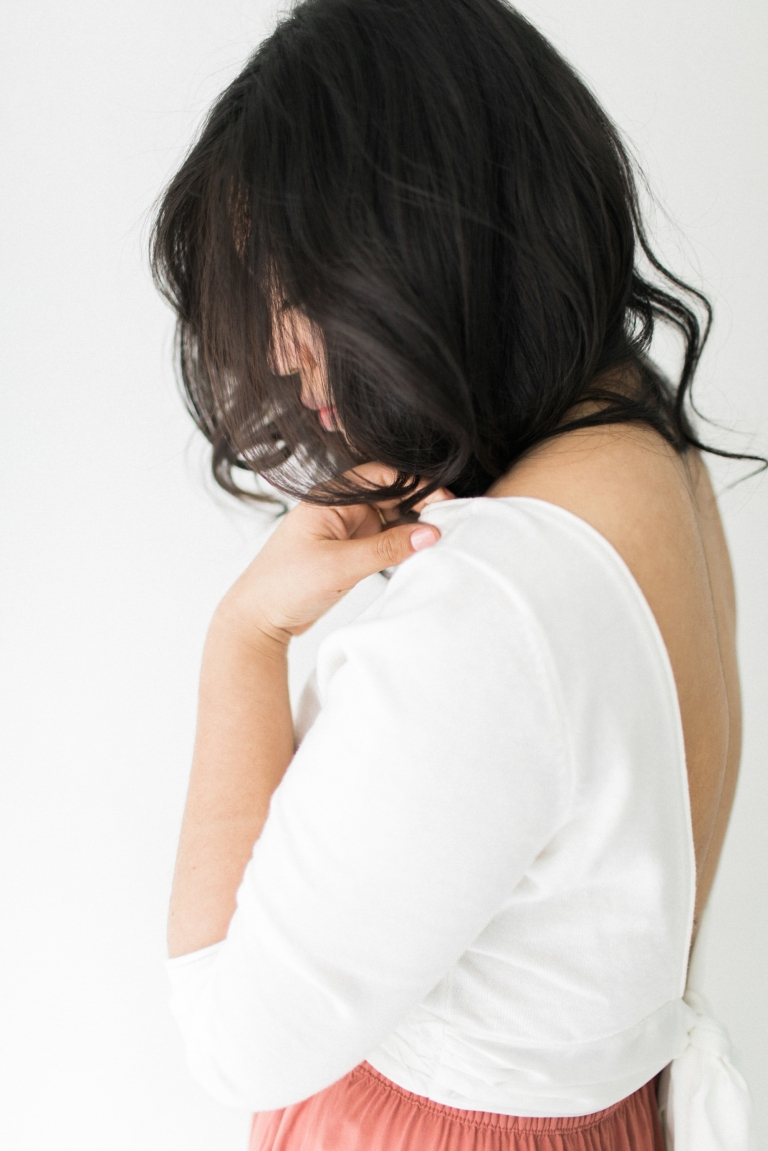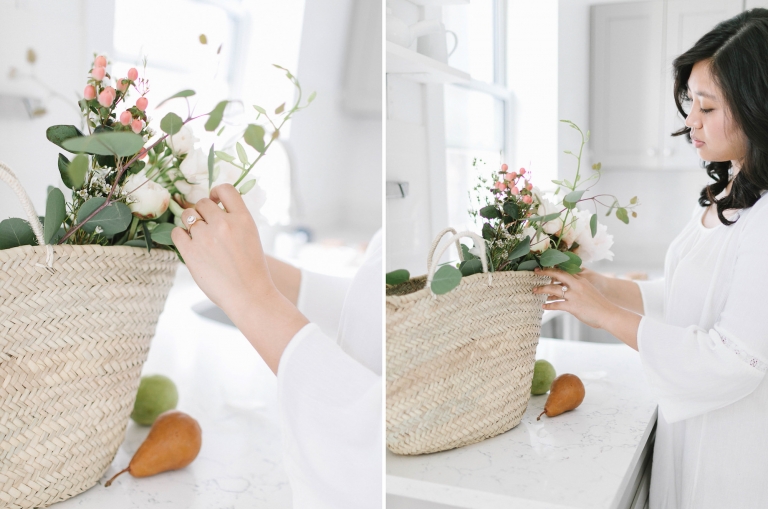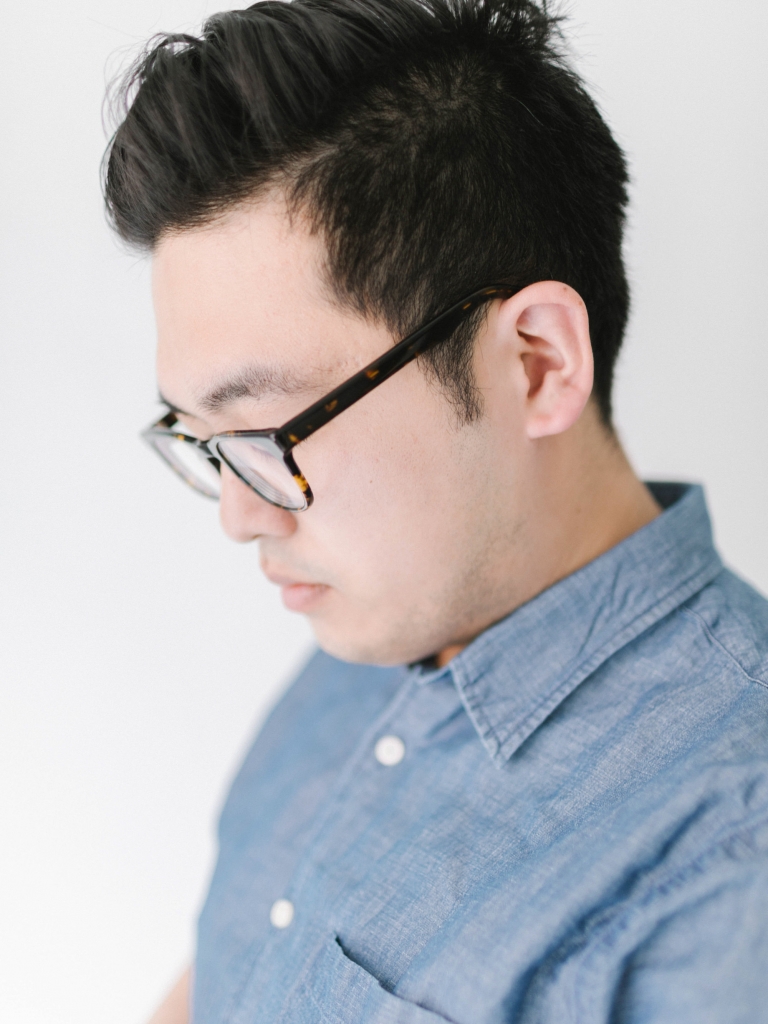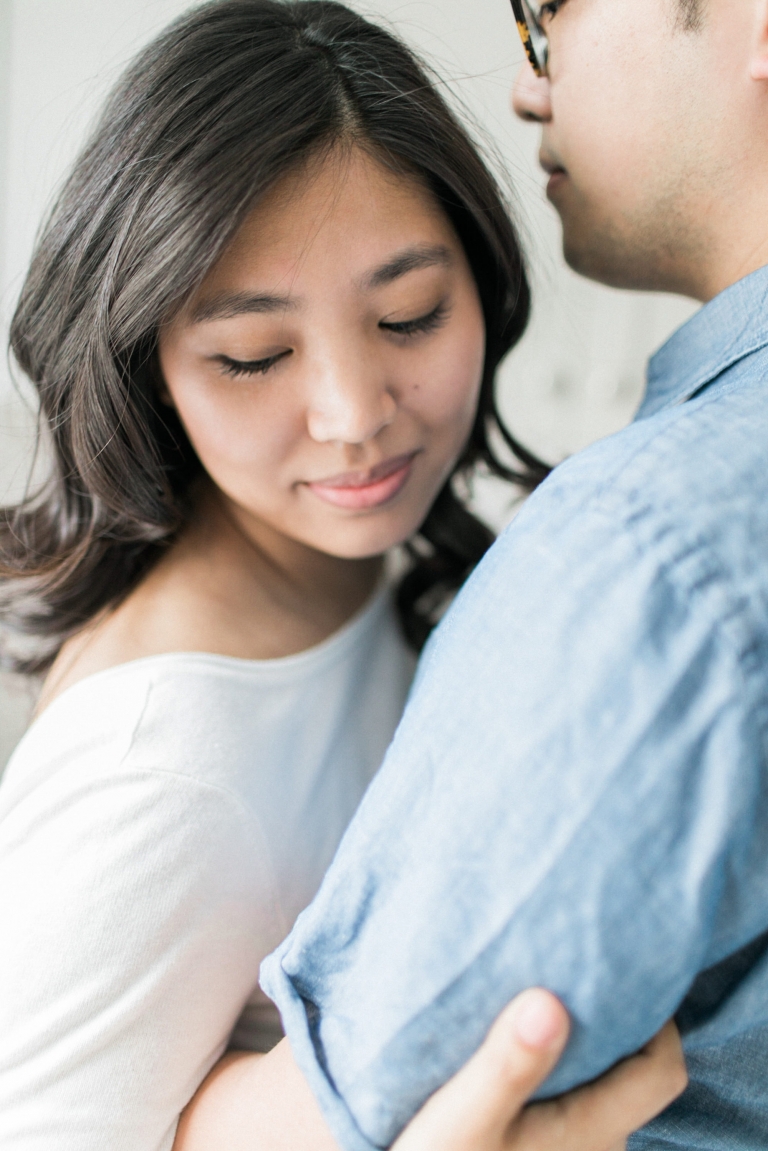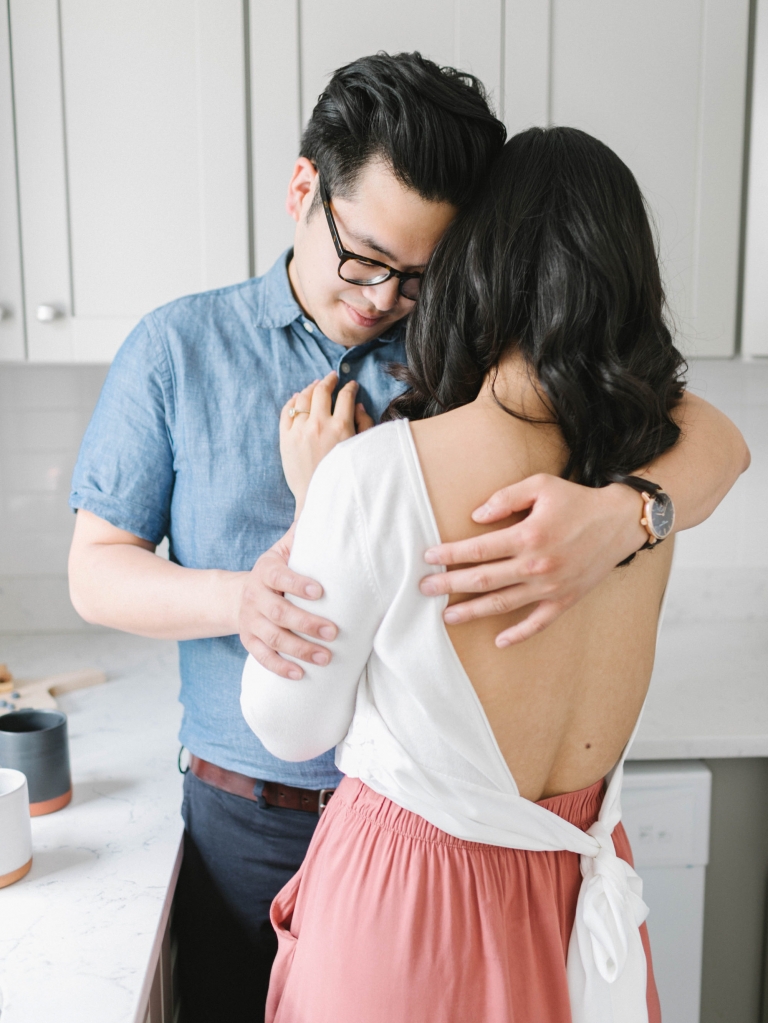 Lifestyle Coordinator: Fitting Fetes | Florals: Stem and Bloom | Textiles: The Bayith | Film: Goodman Film Lab